A moving memorial concert and screening at the MoMA in New York gives a look into how the avant garde music pioneers legacy will be preserved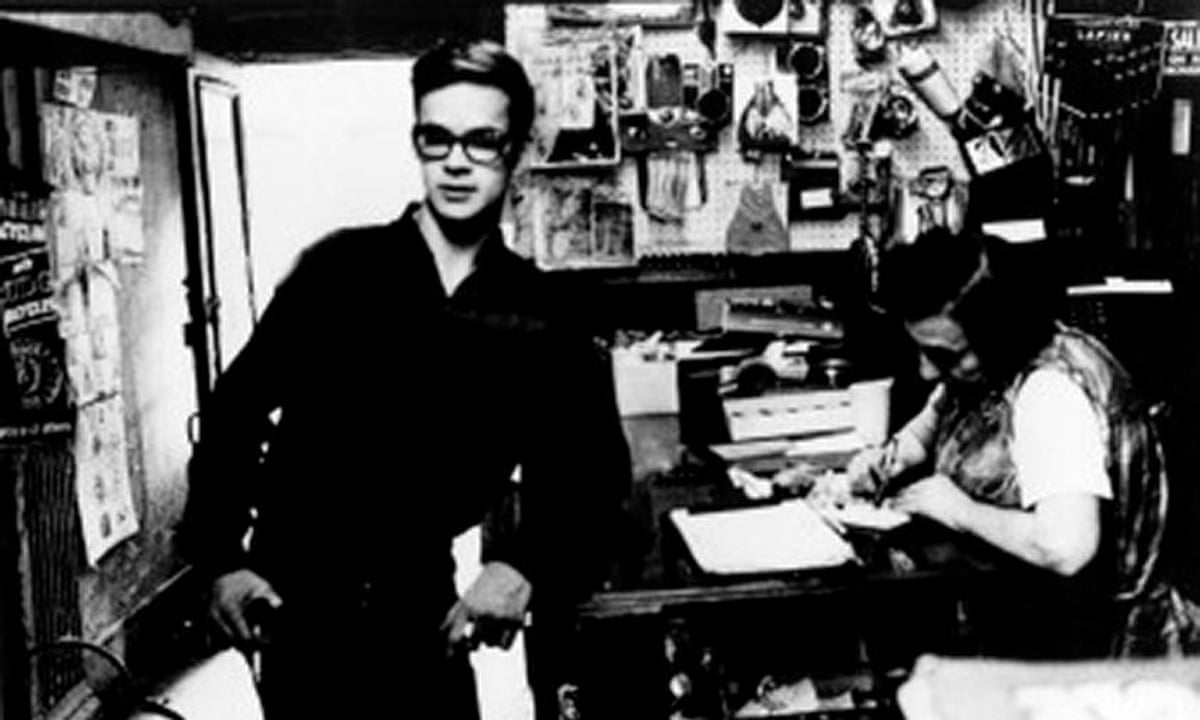 The composer, violinist and film-maker Tony Conrad was supposed to perform in New York this week, alongside the String Orchestra of Brooklyn. As part of the Museum of Modern Arts Modern Mondays programming series, the idea was that the drone pioneer would present a version of a recent composition before giving the audience a chance to look at two of his early (and celebrated) experimental films: 1965s Flicker and 1970s Straight and Narrow. Then, shortly after pulling out of the Big Ears festival in Knoxville due to health complications, Conrad died at age 76. On Monday, the concert went ahead after being changed from an evening with Tony Conrad to an evening for Tony Conrad.
Once an appropriately solemn minute of silence had been observed at the evenings outset, the mood in the auditorium quickly turned ecstatic. And the concert showed why this particular composers work is going to outlive his own history as a performer. Originally conceived as a companion/response piece to Andy Warhols eight-hour film Empire, Conrads modular score for Empire for Strings can also be played in a reduced, 45-minute version (which is what the artist and MoMA had always intended to present at this date).
From its opening clutch of sustained tones, the piece offered a familiar hit of Conrads drone aesthetic but it also contained some surprises. With the String Orchestra of Brooklyn divided into three collections of six or seven players, musicians in the various sub-groupings played noticeably different harmonies and gestures. A quickly rising, silvery figure for violin escaped from the dreamy tone-cloud of the first ensemble, while bowed bass notes punctuated the more staccato writing for the second group.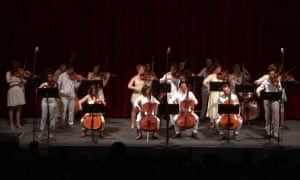 Read more: http://www.theguardian.com/music/2016/apr/19/an-evening-for-tony-conrad-memorial-concert-moma